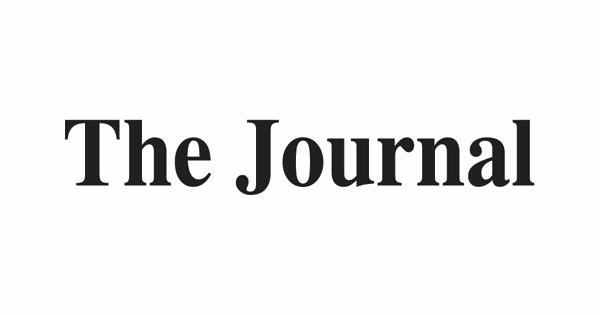 Stephen Fedoriw
Berkeley Springs
The Declaration of Independence
We remember this day of July 4, 1776 as a day of fireworks and family celebrations, and that is very good. But as we examine the events of our country of our founding fathers and their writings, we begin to grasp the sacrifice they made of their "lives, fortunes and sacred honor". And this sacrifice was made for the generations that will follow them. Historians marvel at how America improved law and order during and after the Revolutionary War.
Many other countries after enduring a revolution are wrecked and in disarray. Yet within 35 years America had already begun to rival Britain as the largest country in the world. Our Declaration of Independence indicates the origin of American laws. And yet, our founders understood that good laws are beneficial, good men are better. It is for this reason that our founders emphasized that men of high morality, who knew how to govern themselves, were a benefit to society.
James Madison, the father of the Constitution said, "We have staked the whole future of American civilization, not on the power of government, far from it. We have staked the future of all of our political institutions on the ability of each of us to govern, control and sustain ourselves according to the Ten Commandments of God.
Robert Charles Winthrop, Speaker of the House of Representatives, 1847-1849, said, "All society must be governed one way or another. The less strict state government they have, the more individual autonomy they must have. The less public or physical right they have, the more they must rely on private moral coercion. Men, in a word, must necessarily be controlled either by a power within them or by a power outside them; either by the word of God, or by the strong arm of men; either by the Bible or by the bayonet.
Our Founding Fathers witnessed the disorder of moral anarchy that the French Revolution brought, with its riots, looters and the burning of its churches. The French abandoned ethics and moral boundaries, which led to the establishment of a military dictator.
Read our Declaration of Independence, examine these words of wisdom, and see that it is moral self-reliance that America needs, not anarchy, rioters, and racial looters. Because our country has disarmed our churches, we are left powerless in the face of mass shootings. As Charles Winthrop said, "Either by the Bible or by the bayonet."