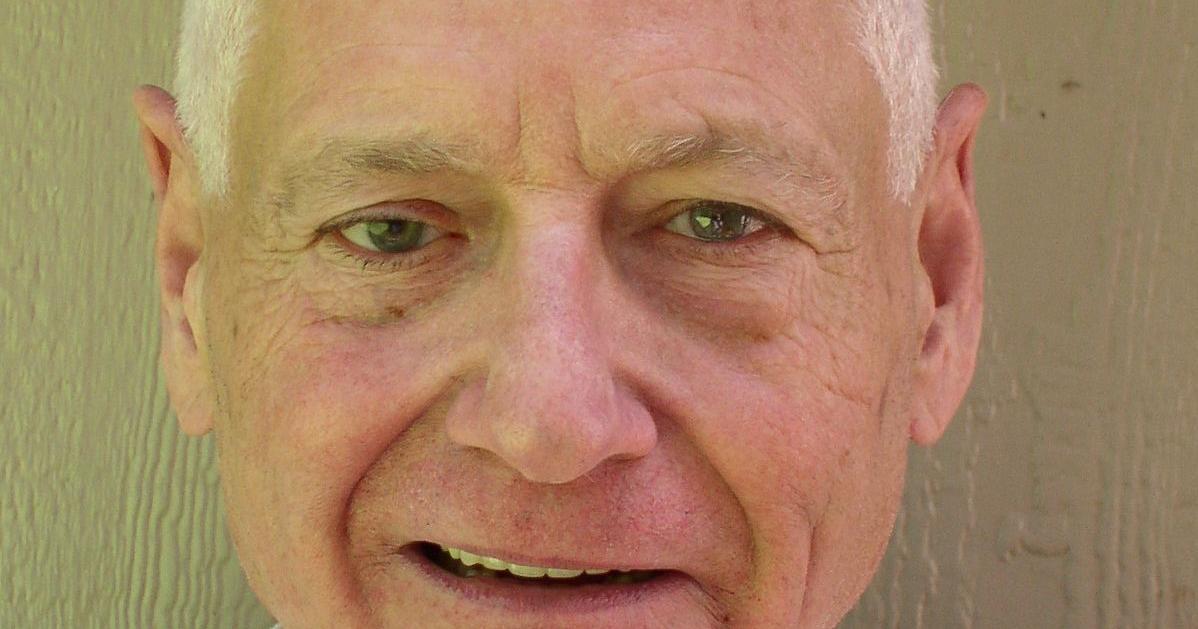 In 2016, Governor Kate Brown undermined two citizens' rights protected by the Oregon Constitution when she signed into law Senate Bill 1573. The first was "Bylaws," the constitutional protection of Oregon city charters from legislative interference. Second, his signing dealt a blow to citizen voting, the cornerstone of Oregon-wide planning goal 1, "citizen participation."
Oregon is unique in many ways, including constitutionally allowing autonomy and autonomy. Under autonomy, cities and their citizens were empowered to create and modify their municipal charters (local control) without legislative interference. The Oregon Constitution states that "The Legislative Assembly shall not enact, amend, or repeal any charter or act of incorporation for any municipality, town, or city" (Article XI, Section 2).
In 1976 the voters of Corvallis amended their municipal charter to allow Voting on Annexations (VOA). Then as now, citizens wanted more control over the costs and impacts of annexations because development frequently drains local communities of badly needed money for new infrastructure. Builders and developers immediately attacked the Corvallis annexation vote and lost their case in the Oregon Supreme Court (Heritage Enterprises v. City of Corvallis).
In 1995, Philomath ratepayers, also concerned about the impact on public development costs, overwhelmingly approved amending their annexation charter. City officials strongly opposed the voter charter change and did not implement it. Citizens were forced in 1996 to pass a second VOA charter change, again by an overwhelming majority. In the end, it took a court order (Matson v. City of Philomath) to honor the voters' decision and the electoral mandate.
As citizens of Oregon communities asserted their rights to local control and VOA annexations, builders and real estate marketers funded several additional legislative and legal attempts to overturn local control, but they all failed. . By 2015, citizens of 34 Oregon communities had amended their charters to give their citizens a voice and a vote on most annexations. These events sent shockwaves through particular business and real estate interests.
What changed in 2016? Sen. Lee Beyer (D-Springfield) sponsored the legislation, SB 1573, authored by the Oregon Homebuilders Association and Oregonians in Action. The legislation violated Oregon's Constitutional protection against legislative interference in community affairs and deviated from several High Court rulings. Moreover, by adding a bogus "emergency clause", adding insult to injury, citizens were denied their constitutional right to challenge SB 1573 through a citizens' referendum. It has effectively disenfranchised countless Oregonians concerned about how their cities are handling growth and who is paying for it. Governor Brown signed this legislation under the false mantra of "affordable housing." Who says special interest influence can't get you what you want?
The city of Corvallis, joined by the city of Philomath and the League of Oregon Cities, filed a lawsuit to overturn SB 1573 but lost in Benton County Circuit Court. Last month, the Oregon Court of Appeals upheld that decision and the plaintiffs decided not to appeal, so the lower court's decision will stand.
The League of Oregon Cities website states that they "speak with one voice for all cities in Oregon to preserve self-governance". Their primary directive is to defend member city self-government charters, and they were AWOL at the critical stage of the SB 1573 trial. But SB 1573 also opened the floodgates for additional legislative interference such as House Bill 2001, also by "emergency declaration". The bill overrules local planning codes. It forces cities to build more multi-family housing, under the mantra of "affordable housing," among other things, but it's nothing more than another unfunded growth mandate from your political leaders in Salem.
Home government and self-government in Oregon have been sold off by politicians to the highest bidder, the gift that keeps on giving!
There is simply too much money at stake to let Oregonians decide their own fate or future. Oregon Land Use Planning: RIP.
Philomath's Jeff Lamb and Salem's Richard Reid were instrumental in changing their towns' charters to require voter approval for annexations.